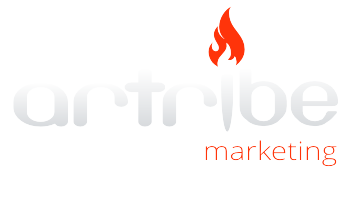 BLOG
A few samples of our work to give you a taste. We are currently updating this page.
|
In honour of Women's Day we'd like to feature a special client and friend: Desiree Liebenberg, owner of Donato Events. After many years' experience in the event management industry, Desi was generously given the reigns to the FAB Bridal Expo and the Winelands Bridal Fair by the previous organisers and so started her own company, Donato Events…
We ♥ Design
Making your business look fantastic on paper, screen or signage is easy when you have great design to give you a competitive edge. Contact us for all your design needs including logos, business cards, letterheads, email signatures, company folders, brochures, flyers and other marketing material, promotional material and items, signage, banners & gazebos.
Writing for your market
Blogging, newsletters, articles and content-rich website copy are essential to improve your website's SEO and many businesses struggle to find the time to write their own articles. We offer convenient writing services at affordable rates.