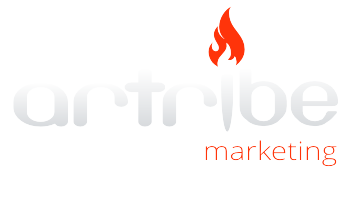 BLOG
A few samples of our work to give you a taste. We are currently updating this page.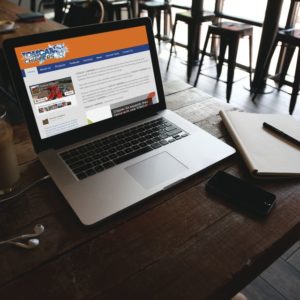 |
Website design client Worcester In an endeavour to showcase some of our favourite clients we are launching a series of blogs to highlight their businesses and activities. One of the perks of being in the website design business is that we get to know so many interesting types of companies from a wide range of…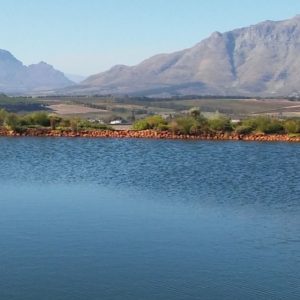 |
For the love of art and a good friend we attended the launch of a thought provoking exhibition at Cavalli Estate in Stellenbosch. With the theme of "Lords of Winter", this selection of artworks was described as follows: In a show about beasts and monsters the artists explore the shadow side of humanity and the…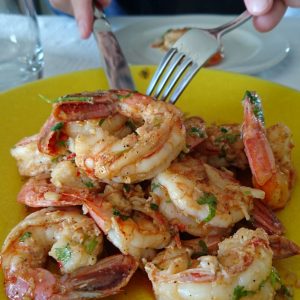 |
Recently we were asked by a client to wine and dine at a hip new hotel in Sunset Beach, Cape Town, and write a personal review on our experience. More than happy to oblige we spent a lazy Saturday lunch exploring the newly opened Bliss Boutique Hotel and enjoyed a taste of a few of…
We ♥ Design
Making your business look fantastic on paper, screen or signage is easy when you have great design to give you a competitive edge. Contact us for all your design needs including logos, business cards, letterheads, email signatures, company folders, brochures, flyers and other marketing material, promotional material and items, signage, banners & gazebos.
Writing for your market
Blogging, newsletters, articles and content-rich website copy are essential to improve your website's SEO and many businesses struggle to find the time to write their own articles. We offer convenient writing services at affordable rates.