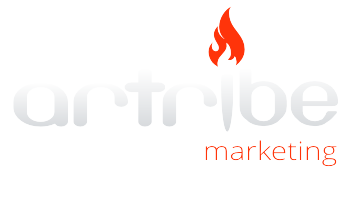 BLOG
A few samples of our work to give you a taste. We are currently updating this page.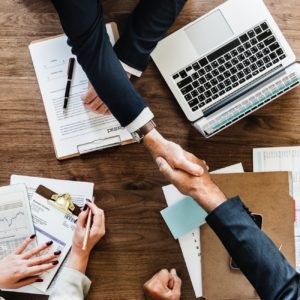 |
What is a retainer? A retainer is an agreement where a client pays on a monthly basis (usually upfront) for professional services of a company or freelancer. It differs from the usual ad hoc system where the client will pay individually for each project/ service as they go along. Why opt for a retainer?…
We ♥ Design
Making your business look fantastic on paper, screen or signage is easy when you have great design to give you a competitive edge. Contact us for all your design needs including logos, business cards, letterheads, email signatures, company folders, brochures, flyers and other marketing material, promotional material and items, signage, banners & gazebos.
Writing for your market
Blogging, newsletters, articles and content-rich website copy are essential to improve your website's SEO and many businesses struggle to find the time to write their own articles. We offer convenient writing services at affordable rates.