Special Deals
These promotional offers will set your business up with the basics and a solid platform to build from. Order online today!
Our 

#experienced

 team is standing by
Our
#experienced
team is standing by
Recently completed wordpress websites. You can be next.
*Terms and Conditions apply. E & OE Excluded.
Our 3
#essential
focus areas
For recent


w

ork, 

w

riting
and other

w

onders
Start a project
Please describe your project requirements to us, using the form below and we will get you started with good advice and relevant quotations.
We all love to travel, but not everyone manages to turn this passion into a creative business venture. ...
Read More

→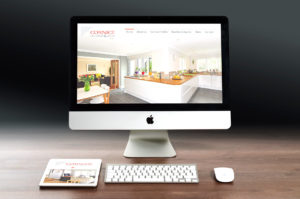 It is a pleasure working with Tersius Swanepoel, the owner of Cornice, Ceilings & Deco, a one-stop-shop for ...
Read More

→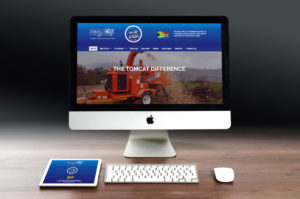 Website design client Worcester In an endeavour to showcase some of our favourite clients we are launching a ...
Read More

→
Who are we?
We are a dynamic brand communication team with formal qualifications and over 15 years of experience.
Our customers enjoy direct access to us, less red tape, fewer overheads and personalised service. Our team of specialists apply their expertise and give their full attention to every project. We love variety and have experience in working with clients from a vast range of industries nationally and abroad. So whatever size and type of business you represent, we can enhance your brand and take your company to the next level with our digital marketing packages. 
Donato Events
Desiree Liebenberg – Owner
"Artribe has recreated my company image and given all my events a very professional edge. Their work is excellent, with perfectionistic attention to detail."
Elite Collection
Candi Durr – Director
"Artribe really adds value to our business, the quality of their work is outstanding and the team are very enthusiastic and always willing to go the extra mile."
Niche Brands
Chandelle Smuts – Marketing Manager
"Artribe is amazing. They fit in with our company easily and they provide us with turnkey branding and writing services"
Travel Times
Ed Finn – Award Winning Journalist
"Artribe really understood our brief and created a great site and great logo for us. Nothing is too much trouble for these guys and they are always helpful and innovative. They really helped us to bring our business to the web. Great guys to work with."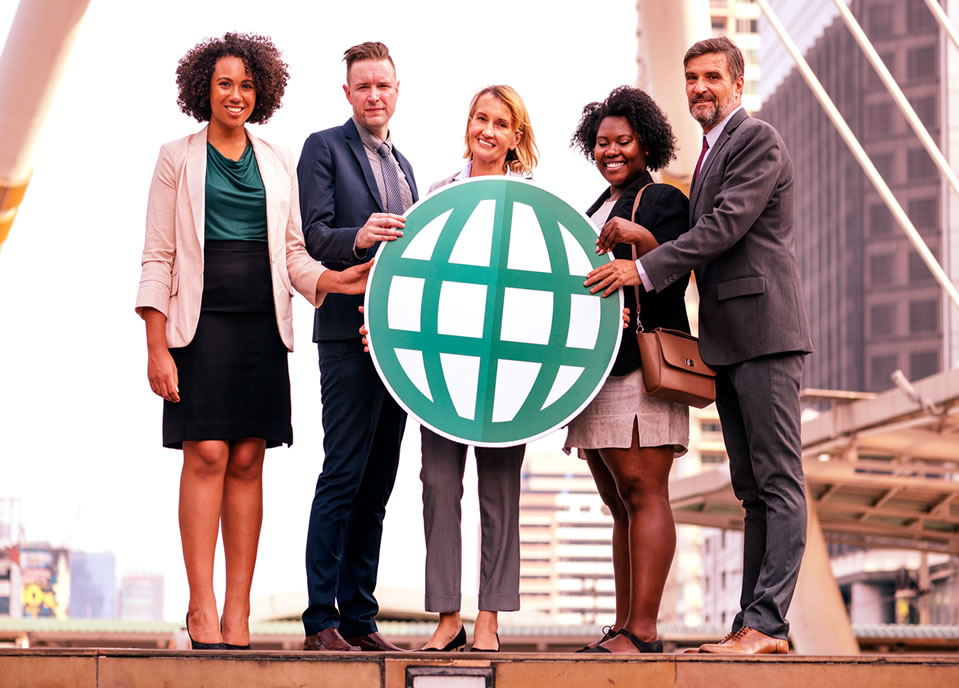 the

#results

 are in the details
The 
#results
are in the details
Don't miss out on anything!
Don't miss out on any of our other essential, cost-effective marketing services that brought you to this page!
Work with ARTribe and you'll get a team that is...
DON'T KNOW WHERE TO START?
Talk to us. We won't bore you with industry jargon or promise what we can't deliver. Instead we will support you and help your business grow with design & marketing services that make sense. On top of that, we deliver a level of service at a price that cannot be easily matched. We like to make things simple.