Step 4
Social Media
Marketing Plan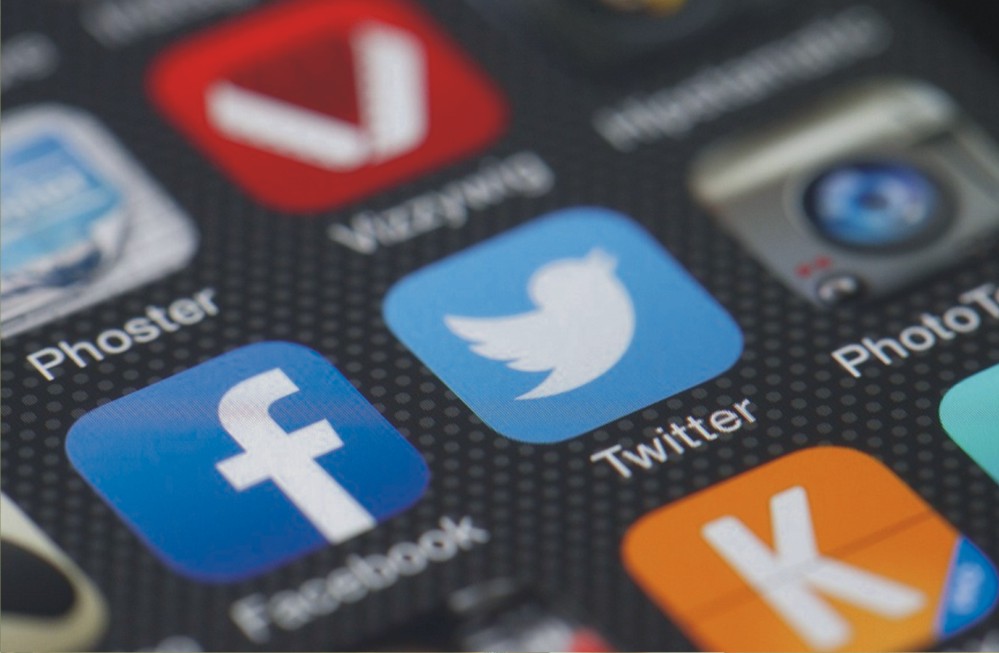 Content & Social Media Management
Starting at R3750
per month
Includes:
2 posts per week on 3 platforms
Writing
Image and design
Manage your pages
Respond to requests
Post relevant content
Enjoy the convenience of professional management of your social media channels. Entice your audience with fresh content and organically build your followers. Expand your reach while promoting your brand, in style.
Is it for your business?
You know you should probably have a social media presence but are too busy managing your business. Sporadically posting once a year or (even worse) flooding your channels with too much irrelevant content can actually be damaging to your brand. Rather than struggling along, let us enhance your sales and brand messaging with quality content and graphics in a consistent strategic way.
How does it work/what to expect?
Once you supply us with your logins we can go ahead and update your channels. If you have no channels as of yet, we can go ahead and set them up for you. With our monthly management services, best results are gained over time. Best outcomes are for clients who takes monthly management and content building services together with paid advertising to boost the amount of followers. No use having great content and sales pitches if no one reads them, right? Discuss your business goals with us and we will match the content with your goal.
Payment structure
The listed prices here are based on our typical quotations. Your final quote may vary based on the details of your project requests.
SM Management: Min 3 month agreement
Other services: Once-off
After this period we can add in new services / suggestions.
Please Note
Terms and conditions apply. Prices are subject to change. E & OE excluded. Your exact plan may vary.
Setup & Branding
Starting at R2250
once off
Includes:
Setup platform for FB, Twitter, LinkedIn & Instagram
Design & Branding
Writing
Ensure your corporate identity is consistent over all social media channels and enhance your brand message by incorporating attractive, professional-looking banners. Complete your channels with an eloquently written business profile.
Facebook Campaigns
Starting at R1750
per campaign
Includes:
Setup & monitoring
Writing
Image and design
Add design according to Facebook specifications
Facebook advertising budget
Paid for Likes
Starting at R750
per month
Includes:
Setup & monitoring
Facebook advertising budget
Expand your reach with attractive, paid advertising campaigns. There are many options for campaigns: driving traffic to your website, boosting certain posts, drawing attention to specific products and services you offer or promoting an event. Or lets focus only on gaining more followers for you, if that is your goal.