Step 5
Newsletter
Campaigns & blogs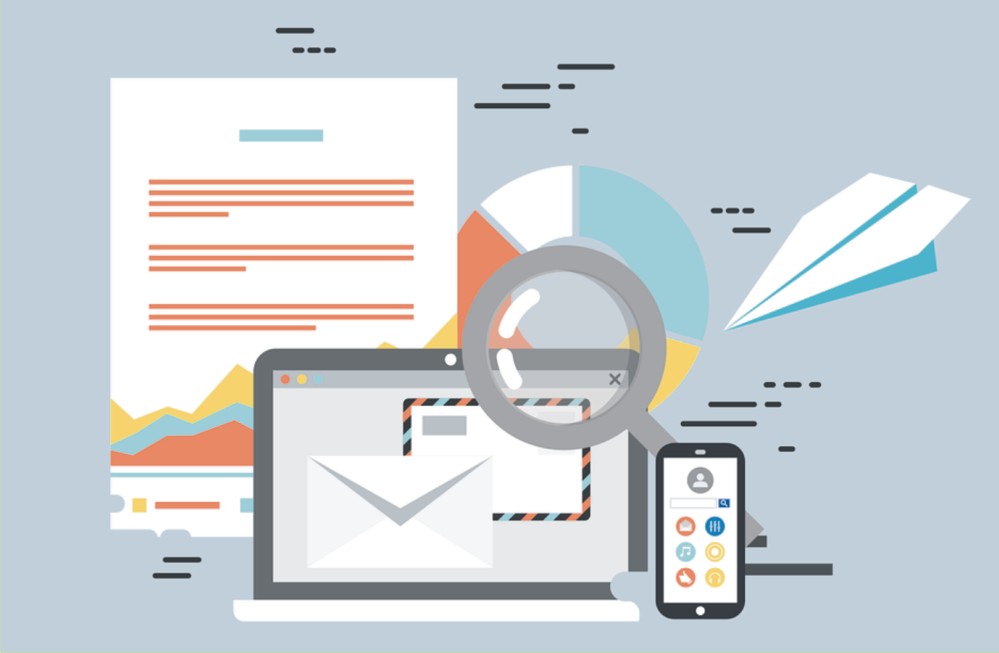 Blogging, Articles & News
Starting at R750
per article
Includes:
Consulting
Research
Writing
Photos / graphic design
(stock photos charged additionally)
Presented to you in MS Word format or published online.
Newsletter Management
Starting at R1250
per newsletter
SETUP FEE: Starting at R1250
Includes:
Setup & brand banners
Database management
Writing
Photos / graphic design
Send out
Report
Is it for your business?
Do you want to stay in touch with your current and potential customers? Do you want to be established as an authority in your field and show your expertise? Stay top-of-mind with your customers and promote your services through regular informative and interesting blog articles and/or newsletters. This is a consistent way to build content on your website. The more keyword-rich, relevant articles you post, the higher the likelihood of customers finding your site.
How does it work?
We develop a plan with you to publish 1 or 2 articles on your website every month so that over time you have high quality articles/ blogs that promote your services to the world 24/7. The aim of the articles is multifaceted - to showcase your knowledge, sell your services and have more to index on Google. By doing research on your company and competition we will come up with valuable content for your articles as well as images, which can also be distributed on your social media channels. We will manage your newsletter by compiling all the text and graphics. send it out, manage your subscribers and give you feedback.
Payment structure
The listed prices here are based on our typical quotations. Your final quote may vary based on the details of your project requests.
Once-off services or an ongoing plan.
We suggest an on-going plan for best results.
50% deposit
50% just before delivery
Please Note
Terms and conditions apply. Prices are subject to change. E & OE excluded. Your exact plan may vary.