Step 2
Dynamic, Tailored
Business Website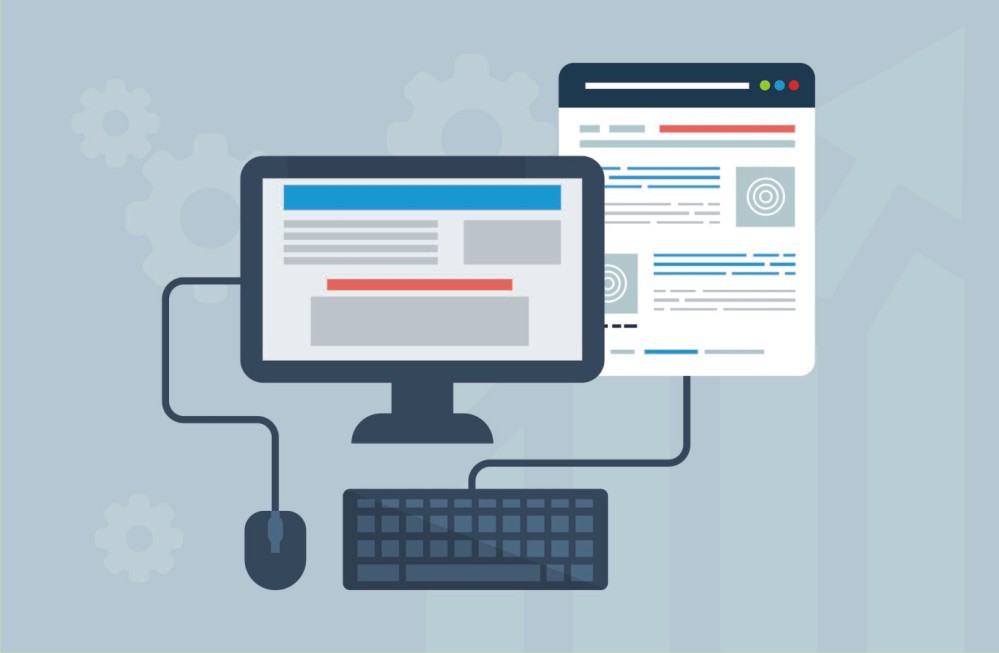 What's included?
Starting at R6500
once off
UP TO 10 PAGES + BLOG
Consultation & Needs Analysis
Professional Web Design
Wordpress installation, setup and customization
Premium theme and plugin implementation
Content writing, if required
Up to 3 contact forms
Submission to Google
Subject to a hosting and maintenance plan.*
* We have combined your hosting costs and WordPress maintenance fees into one simple monthly payment for your convenience and peace of mind. The monthly package includes WordPress maintenance essentials, data storage size of 5GB for your hosting. Please reference our website to see what is included.
Is it for your business?
Nowadays there are many options to have a website online, but which one to go for? It all sounds too technical anyway! You can use online systems that claim that it is easy to create your own website, only to find out it is not so simple or it lacks some serious flexibility, not to mention a lack of features. You want your website to be professional, but not cost the earth. You want a team to rely on, and to be able to make changes to your website without starting from scratch every time. So with our 15+ years of experience we feel we have found the sweet spot and work with technology that takes the frustration out of websites for ourselves and our customers. So yes, it is for you.
Why us?
Our collective experience in graphic design, copywriting and technical expertise means we can give you a website that delivers. Our clients enjoy individual attention and advice. We take the time to understand your company and help you grow - because after all, if your business excels, so does ours.
How long does it take to build?
Typically once we have all your info, it takes 3 to 5 weeks.
Jump the queue by being ready with content and images.
Will my website be Google friendly?
All our web packages include initial image optimization, basic search engine optimization, submission to Google and the
integration of website analytics to help your website rank better. This sets the stage for any additional online marketing services you may require in step 3.
Payment structure
The listed prices here are based on our typical quotations. Your final quote may vary based on the details of your project requests.
50% deposit
50% just before going live
R350 p/m thereafter
R250 annual domain registration
(Negotiate with us for repayment or retainer plans.)
Please Note
Terms and conditions apply. Prices are subject to change. E & OE excluded.