5 reasons why your business should have a blog
Most small businesses are aware of the fact that they need a website and a basic social media presence to be found by potential customers, but not all of them realise the amazing benefits of blogging for their business. Here are 5 (we think) obvious reasons why you should be using this great platform: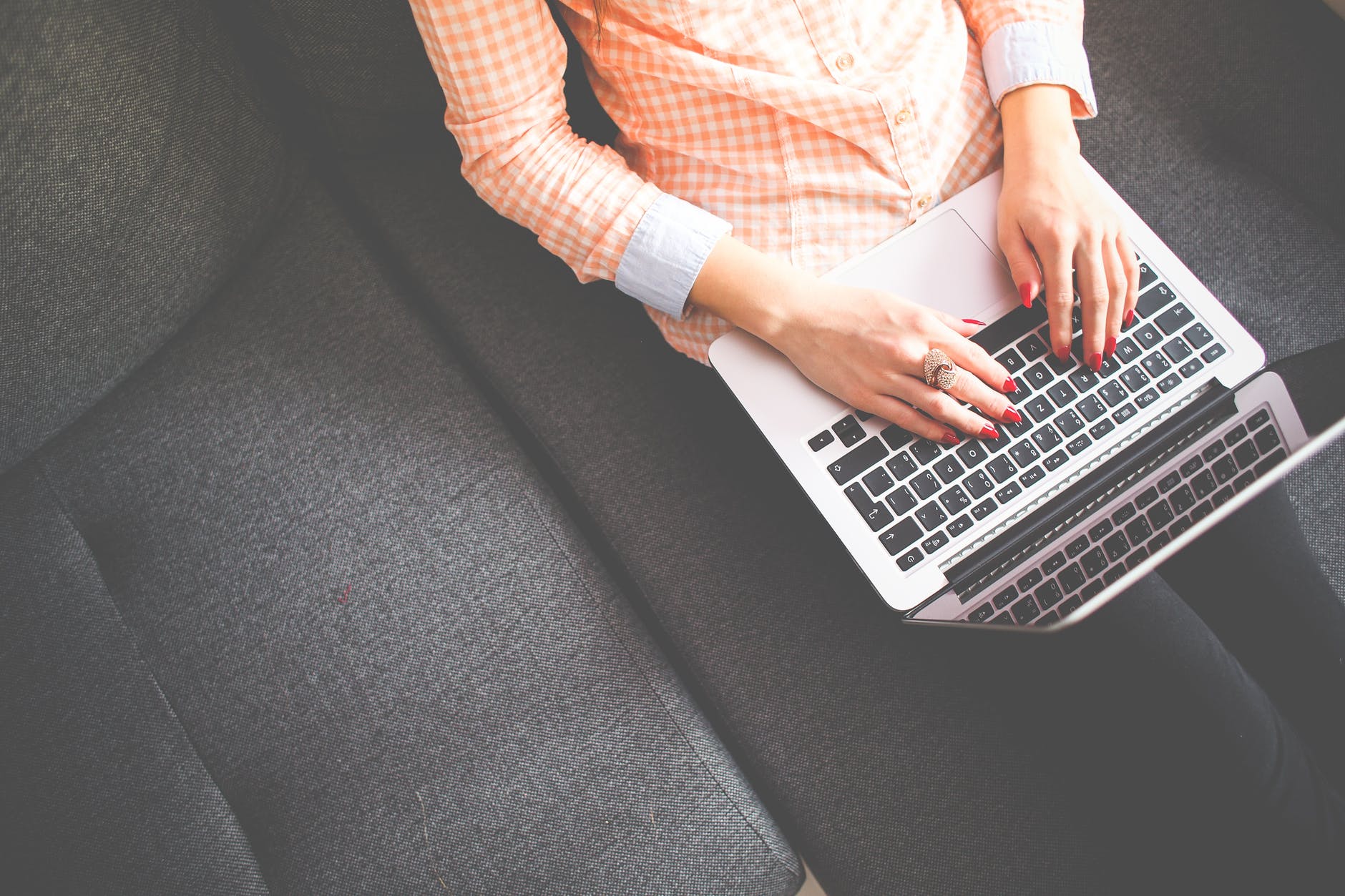 1. Website traffic:
Blogging is great for your website's SEO (Search Engine Optimization), which basically means you're making it more likely for people to find your site through search engines like Google. If you think about it: most simple websites only consist of a few pages, e.g. Home, About Us, Services/Products, Our Team and a Contact page. There is only so much content and information which one can add on these pages and they won't really be updated more than once every few months. However, every time you write a blog post, it creates another page of content, which can be indexed on search engines and provides another opportunity to drive traffic to your website in an organic search.
Your blog posts or news articles should obviously be about topics relevant to your business and the industry you supply, and include some of the keywords which you think potential clients might use to find your kind of business. According to a recent study 60% of businesses who blog gain more customers. Not only will your website get more visitors immediately after your article is published, but often the long term website traffic is also significantly enhanced when people look up information which you have posted in your archive of content-rich blog articles.
2. More substantial social media content:
Your blog articles can form the centre of your social media and other marketing campaigns and themes. If you post articles on your website regularly, you will always have fresh content to share across all your social media platforms. Also when people view the link shared on Facebook, Twitter, Linked In or even Instagram, they have the opportunity not only to "like" your post but will also be directed towards your actual website and find out more about your services and products.
3. Give your business a voice & show your expertise:
Regularly posting articles on your website gives your brand a unique flavour and tells your company's story, but also give you a platform to show your expertise. Especially if you post educational type of content or highlight some of the projects you've undertaken, you can give customers confidence in your know-how and gain their trust by demonstrating that you know what you're doing. In essence, the more you write, the more people can learn about who you are as a company and what you can do for them.
4. It's easier than you think:
While not everyone has the time or linguistic confidence to write their own blog, coming up with good topics and content is actually quite simple. You can write about news events at your company, feature some previous work that you are proud of or an upcoming promotion, give educational and helpful content about a topic related to your business. Keep it light, short and relevant and add some interesting images to make your post visually attractive.
5. It's fun and inspiring:
Blogging boosts your creativity and even if you're not the one physically writing the articles it can be great fun for you and your staff to come up with materials and topics for your blog or news section. Take photos of events and exciting happenings at your company, make a list of interesting questions which customers had and turn them into informative articles, you can even come up with specials and promotions you would like to feature in your news section to keep your website vibrant and current.
If you would love to have a blog or news section on your website, but lack the time and writing proficiency to do it yourself, or even just need someone to "check your grammar" before posting, we are here to help. Our writing/ editing services start from just R350 per month. In addition we can assist you further with SEO services to help your blogs rank better.
Contact us at info@artribe.co.za for more info or a quote.