Dynamic Desi: Donato Events client feature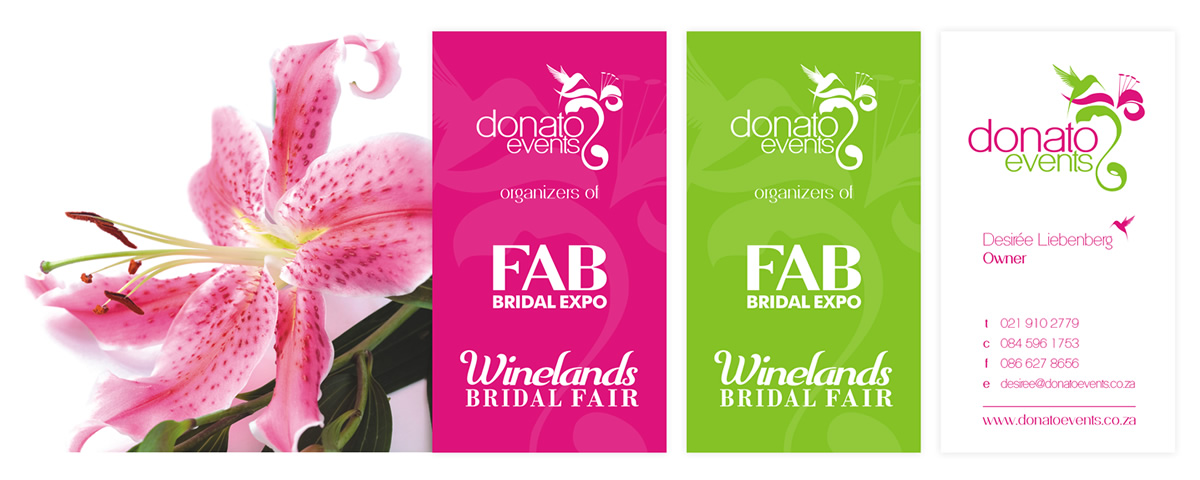 In honour of Women's Day we'd like to feature a special client and friend: Desiree Liebenberg, owner of Donato Events.
After many years' experience in the event management industry, Desi was generously given the reigns to the FAB Bridal Expo and the Winelands Bridal Fair by the previous organisers and so started her own company, Donato Events in Cape Town. As the name meaning of "Donato" implies, she received this "gift" with gratitude and with her team has added a further level of professionalism and excellence to these events.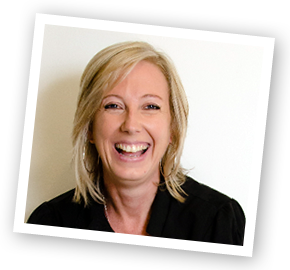 Beyond these two major expos, Donato also established a new annual favourite, the Mommy & Me Expo, in addition to their regular event management services.
The Winelands Bridal Fair
Last weekend Donato Events pulled off another successful Winelands Bridal Fair, this year at the Nooitgedacht Wine Estate in Stellenbosch. The upmarket wedding expo offers bridal couples, wedding planners and service providers access to a host of wedding related businesses all under one roof. Visitors can get in touch with the various experts they need in order to plan their wedding. Amongst the 100+ exhibitors you'll find everything from bridal gowns, jewellery, décor, honeymoon destinations, wedding stationery, beauty salons, florists and event planners to even lawyers, financial planners and more. In between visitors can enjoy fashion shows, live music and refreshments, and turn their expo visit into a fun outing.
Here are some pics from the show:
Check out our Instagram feed for more photos of the expo and the many exhibitors.
What We Do For Them
ARTribe has been involved with Donato Events from the start and as their media partner we've had a hand in many aspects of their branding: a fresh website, branding, posters, banners, various document designs and more. Not only does the Donato Events brand itself require design work, but also the individual events such as the FAB Bridal Expo, Winelands Bridal Fair and the Mommy and Me Expo which all have their own unique look and feel.
We are proud to be associated with Desi and her dedicated, enthusiastic team and wish her even more success in the future.